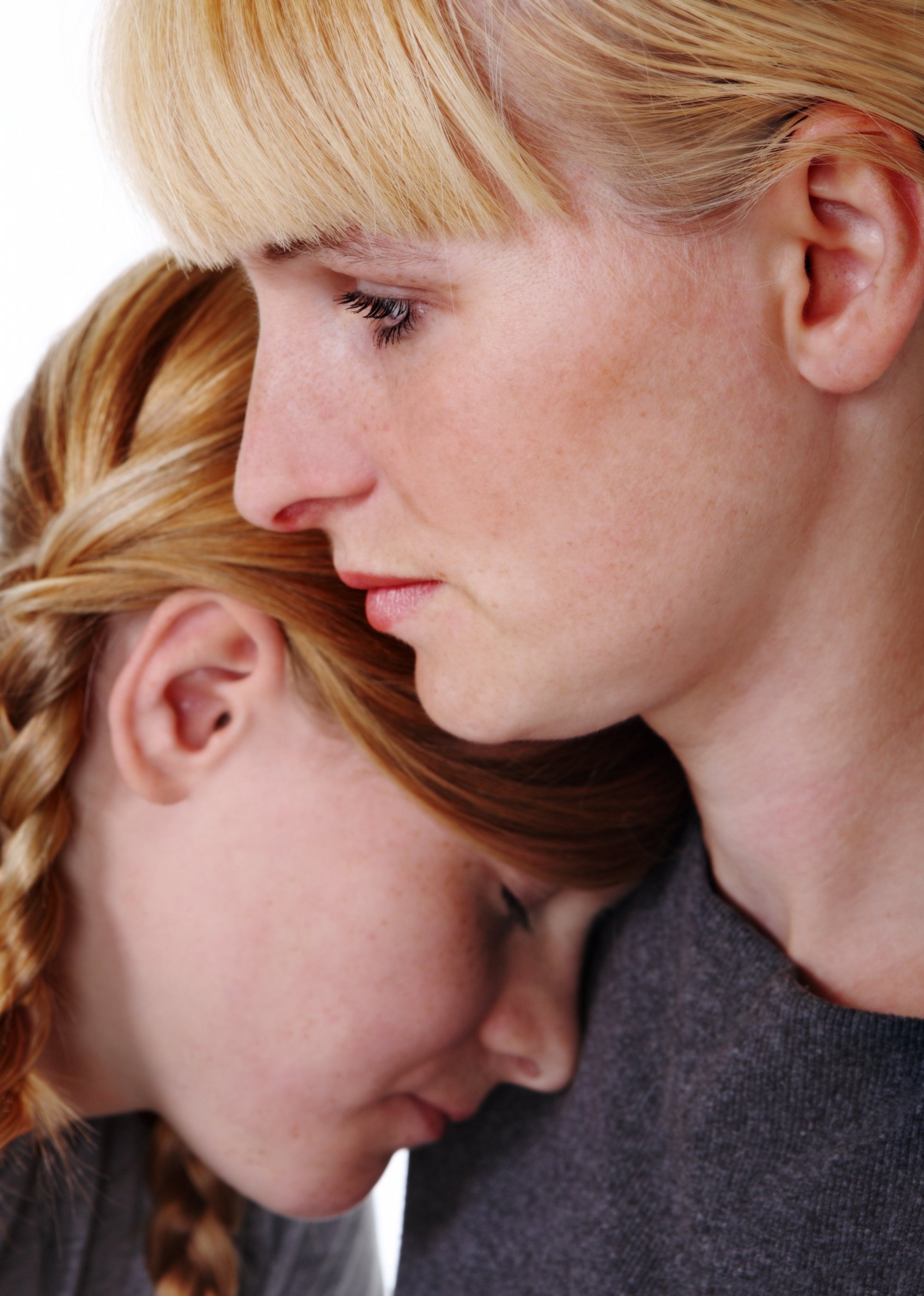 Families are deeply affected by an incarceration. This includes shame, social stigma, loss of financial support and tremendous strain on the family structure. In particular, children are affected when a parent is incarcerated. 
Our clients know that the Hinda Institute is a place where people care and where they can get support, no matter what the situation. We support families and children throughout the entire process.
Help us break this cycle for children and families with counseling, sincere, personal interaction, and scholarships.